April, 2019 – Chemopharm Sdn Bhd, an Everlife investment and leading laboratory and medical devices distributor headquartered in Malaysia, is pleased to announce the completion of an asset purchase for Mindray hematology and clinical chemistry analyzers from Histocenter (M) Sdn Bhd in Malaysia.
Chemopharm has an existing agreement with Mindray to distribute the leading Chinese IVD company's CLIA immunoassay and 5-part Hematology products, and with the completion of this transaction, Chemopharm will represent Mindray in Malaysia across their 3 biggest IVD product segments.
The hematology, clinical chemistry and CLIA segments are traditionally the largest segments within the IVD space and are expected to grow at around 8% p.a. in the next 3 years.
This is largely driven by the expansion of medical facilities in 2 nd tier cities and middle-class hospitals across Malaysia, both in the public and private sectors. Mindray's analyzers uniquely meet the needs of this high-growth segment by providing products with high quality specifications at highly competitive prices.

This deal and the expanded partnership with Mindray will allow Chemopharm to boost its presence within the IVD space in Malaysia. Ms Mok Hueh Min, Group CEO, Chemopharm Group stated: "This deal represents a significant turning point in our partnership with Mindray.
The expanded portfolio allows us to improve our offering and value proposition to our customers and to accelerate the growth of the business in Malaysia. We look forward to strengthening the partnership and to work together to provide customers with continued top quality service and support."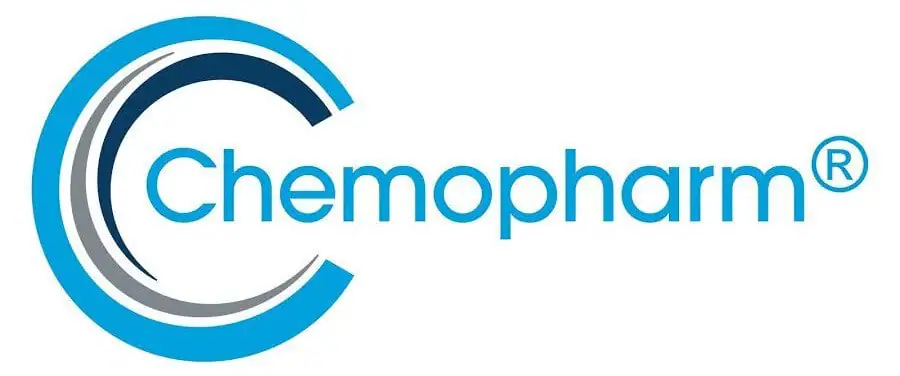 About Chemopharm
Chemopharm is a leading regional provider of products, solutions and services for the laboratory, analytical testing, life science and healthcare industries. It is headquartered in Malaysia and has operations in Singapore, Thailand, Indonesia, Vietnam and the Philippines.
For more information, please visit Chemopharm here.

About Mindray
Founded in 1991, Mindray is one of the leading global providers of medical devices and solutions
Firmly committed to their mission of "advance medical technologies to make healthcare more accessible", Mindray is dedicated to innovation in the fields of Patient Monitoring & Life Support, In-Vitro Diagnostics, and Medical Imaging System.
Today, Mindray's products and services can be found in healthcare facilities in over 190 countries and regions. In China, Mindray's products and solutions can be found in nearly 110,000 medical institutions and 99% of Class A tertiary hospitals.