We are here to enable better outcomes
We are a team of dedicated and experienced professionals based in Singapore with the shared vision of enabling better outcomes in Asia.
Our team brings expertise from a variety of backgrounds, with deep and broad experience in industry, M&A, operations, and technology.
Chief Executive Officer
Raman Gandotra
Raman oversees the overall performance of Everlife and plays an active role in driving company and principal performance, optimizing operational efficiencies and realizing synergies across the Group. He also plays an active role in the M&A and integration process of new companies.
Raman has almost 30 years of experience across the Pharmaceutical, Hospital Healthcare and Medical Device sectors with leading healthcare MNCs in Asia.
In his previous position as Senior Vice President for India & South-East Asia with Smith & Nephew, Raman built a foundation of strong growth, sustainably gaining shares across businesses in five years while increasing margins.
Raman brings expertise in developing and executing business growth strategies across industry segments and geographies.
Over the course of two decades he has built strong teams in complex dynamic environments, delivering sustainable financial and operating success. Prior to Smith & Nephew, he held leadership roles at Baxter and Allergan.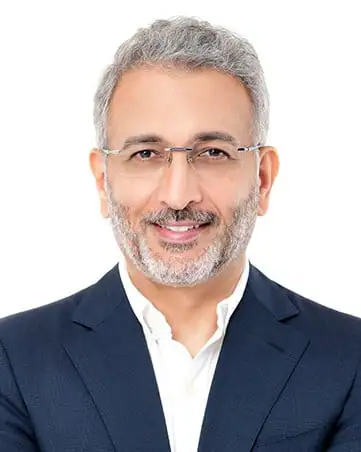 Chief Financial Officer
Anand Iyer
Anand has over 20 years of global experience in premier fortune 500 companies, private equity and owner managed business houses, specializing in organizational transformation, turnarounds and acquisition integration.
Anand is responsible for delivering value creation strategies across the Group, including stewardship of platform assets, financial governance & reporting and process optimization.
Prior to joining Everlife, Anand served as Senior Advisor to TPG Capital Asia and was the Global Finance Director for Tyco's Fire Suppression Division
Anand holds an MBA from UCLA's Anderson School of Management and The National University of Singapore. Anand is also a qualified Chartered Accountant.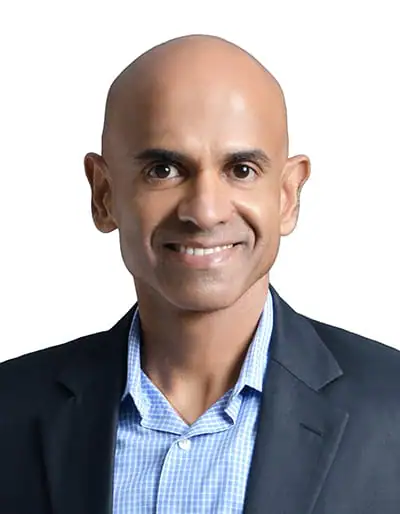 VP Operations
Chermayn Chan
Chermayn works closely with management and operational teams to optimize operational efficiencies and deploy new initiatives and projects.
Chermayn has spent 18 years working in the healthcare industry throughout the region. She started her career in market research, before joining the Sanofi Business Development team leading regional asset licensing projects.
In 2010, she moved to China to manage Sanofi's outsourced portfolio and lead license-in projects. Prior to joining Everlife, she was Director of Operations for a genetic testing start-up in Shanghai.
Chermayn graduated from the University of Pennsylvania with a double major in Biology, and Economics.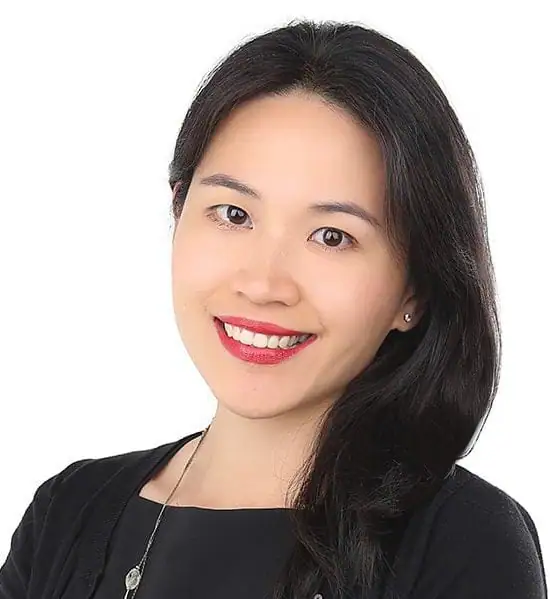 Director of M&A
Fabian Chua
Fabian plays an integral role in Everlife's inorganic growth strategy by leading Everlife's M&A activities and driving the transaction processes. He has driven the buy-and-build journey of Everlife across the past few years, successfully completing over 10 acquisitions and deploying over US$100 million.
Fabian brings his expertise in covering the end-to-end aspects of the investment process and also actively supports the integration workstreams of the new companies post-acquisition.
Fabian has over 8 years of investment experience across South-East Asia and India. Prior to joining Everlife, he was an associate with Hera Capital Partners, a Singapore-based private equity firm focused on investments in the consumer retail, media, and digital sectors of Southeast Asia.
He holds a Bachelor of Business Administration from the National University of Singapore and is also a certified Chartered Financial Analyst.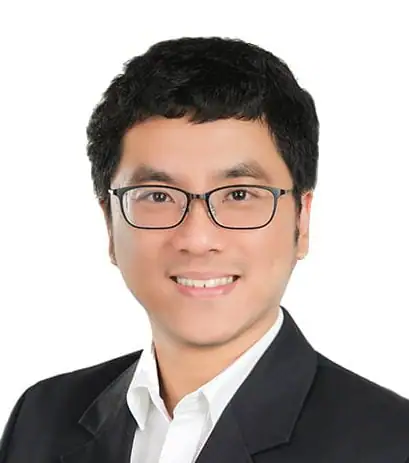 Regional Compliance Officer
Shuba Tharmapalan
Shuba oversees the Ethics & Compliance program for Everlife Group.
Prior to joining Everlife in 2021, Shuba was in the Risk and Compliance Division of Khazanah Nasional Berhad, the Government of Malaysia's strategic investment fund. She has 15 years of experience in compliance, internal audit and risk management roles.
She has a Bachelor's Degree in Information Technology from Universiti Tenaga Nasional Malaysia and Diploma in Corporate Governance and Compliance from the Basel Institute on Governance, Switzerland. She is also a Certified Information Systems Auditor (CISA).