Our Solutions
We represent over 200 suppliers in the key segments of Clinical Diagnostics, Life Sciences, Analytical and Industrial instrumentation and General Laboratory across different territories in Asia. We also offer a range of complimentary services and products, including equipment calibration, comprehensive technical support, custom and modular lab furniture and fittings, and lab information systems.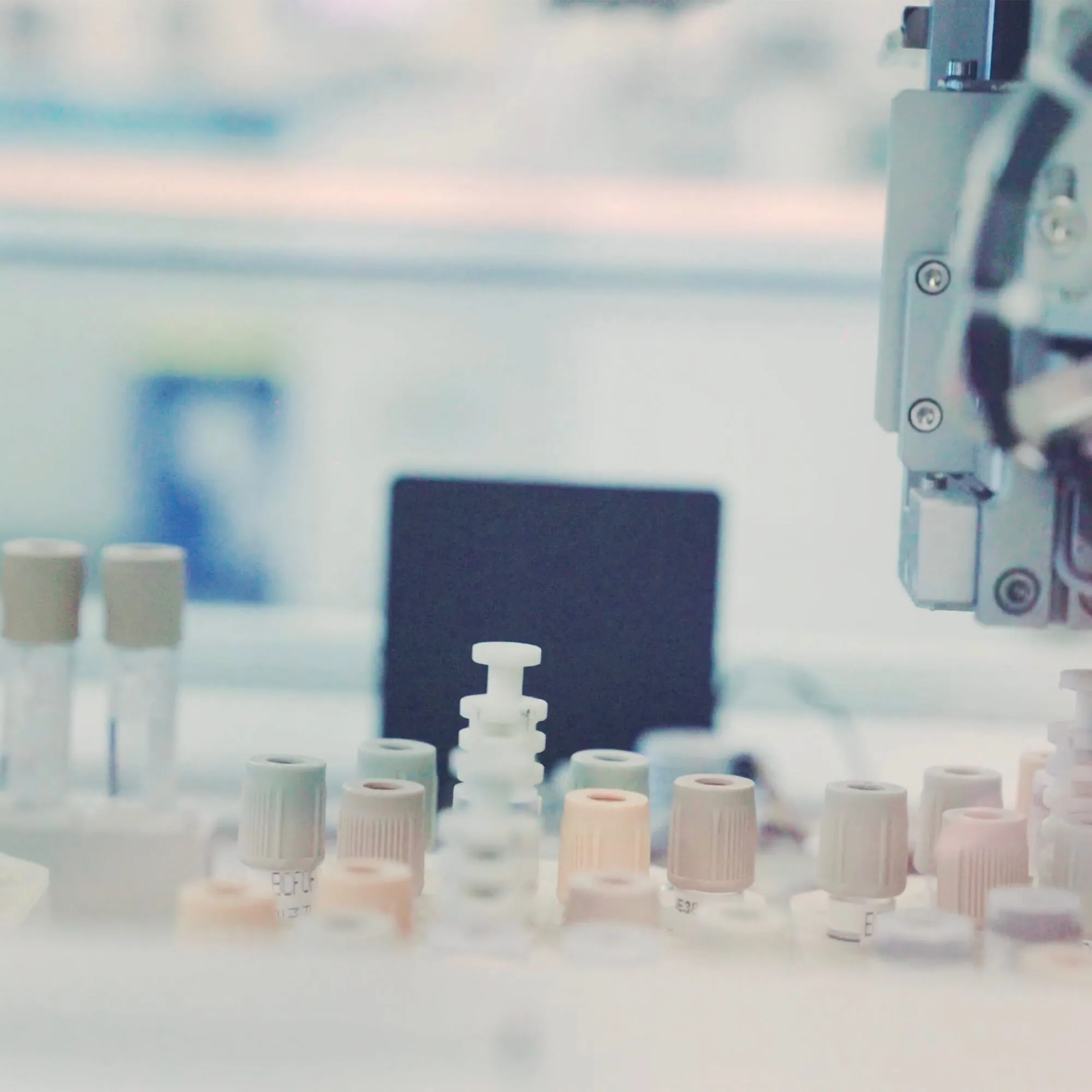 Clinical Diagnostics
Supplying clinical laboratories and hospitals with products for health and diagnostic screening and testing.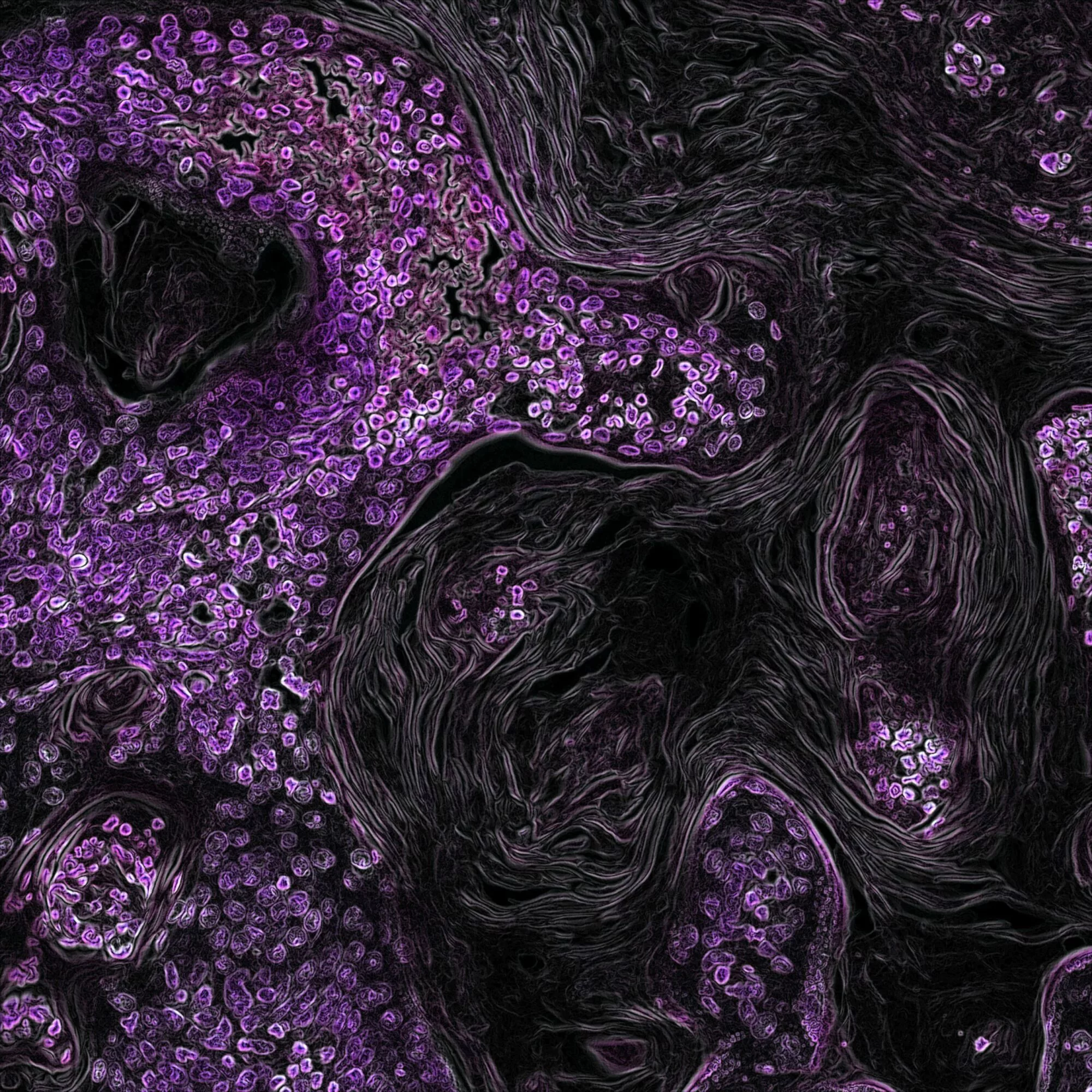 Life Science Solutions
Supplying academia and research laboratories with products for research in the biological sciences.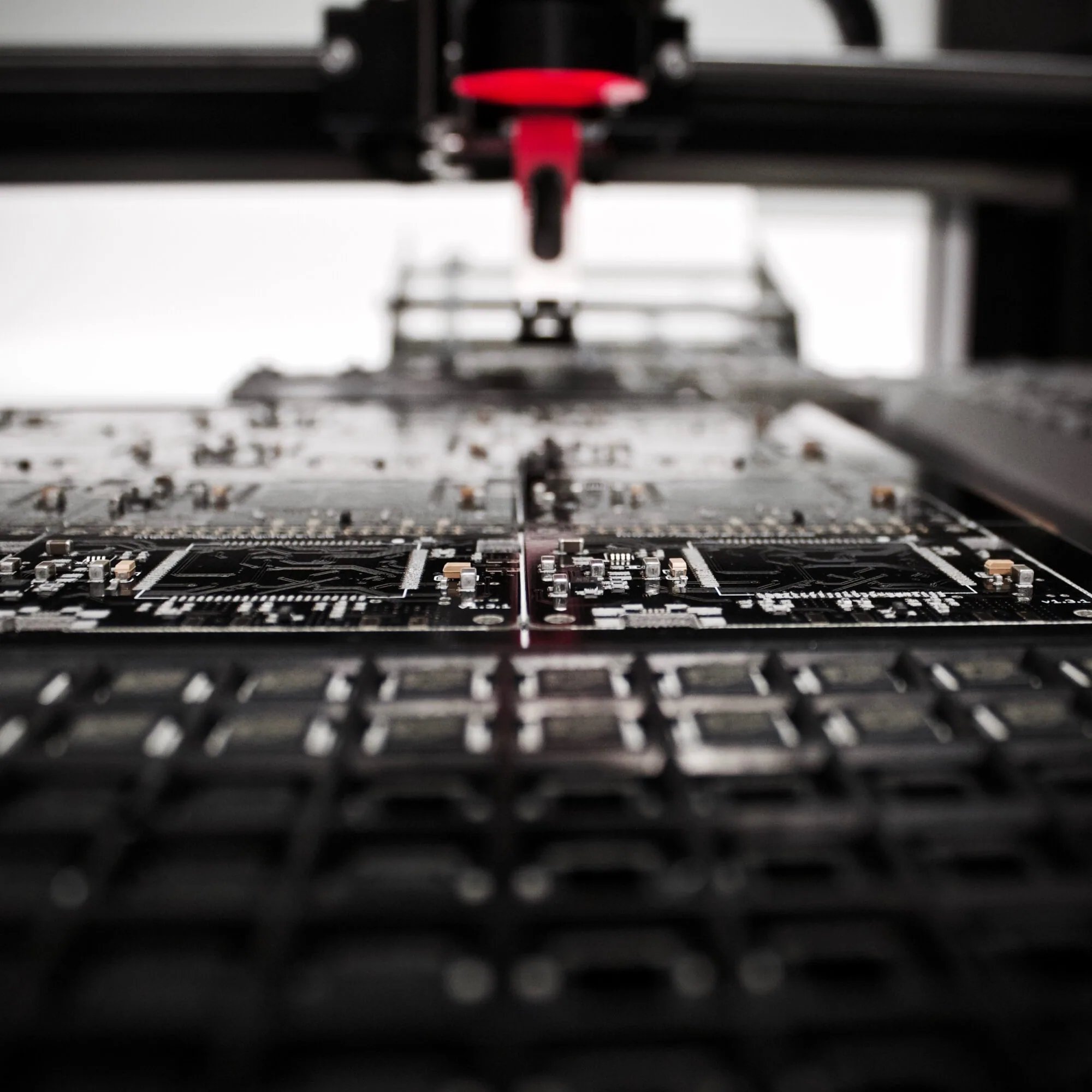 Analytical & Industrial Solutions
Supplying specialty solutions for analytical and industry-specific labs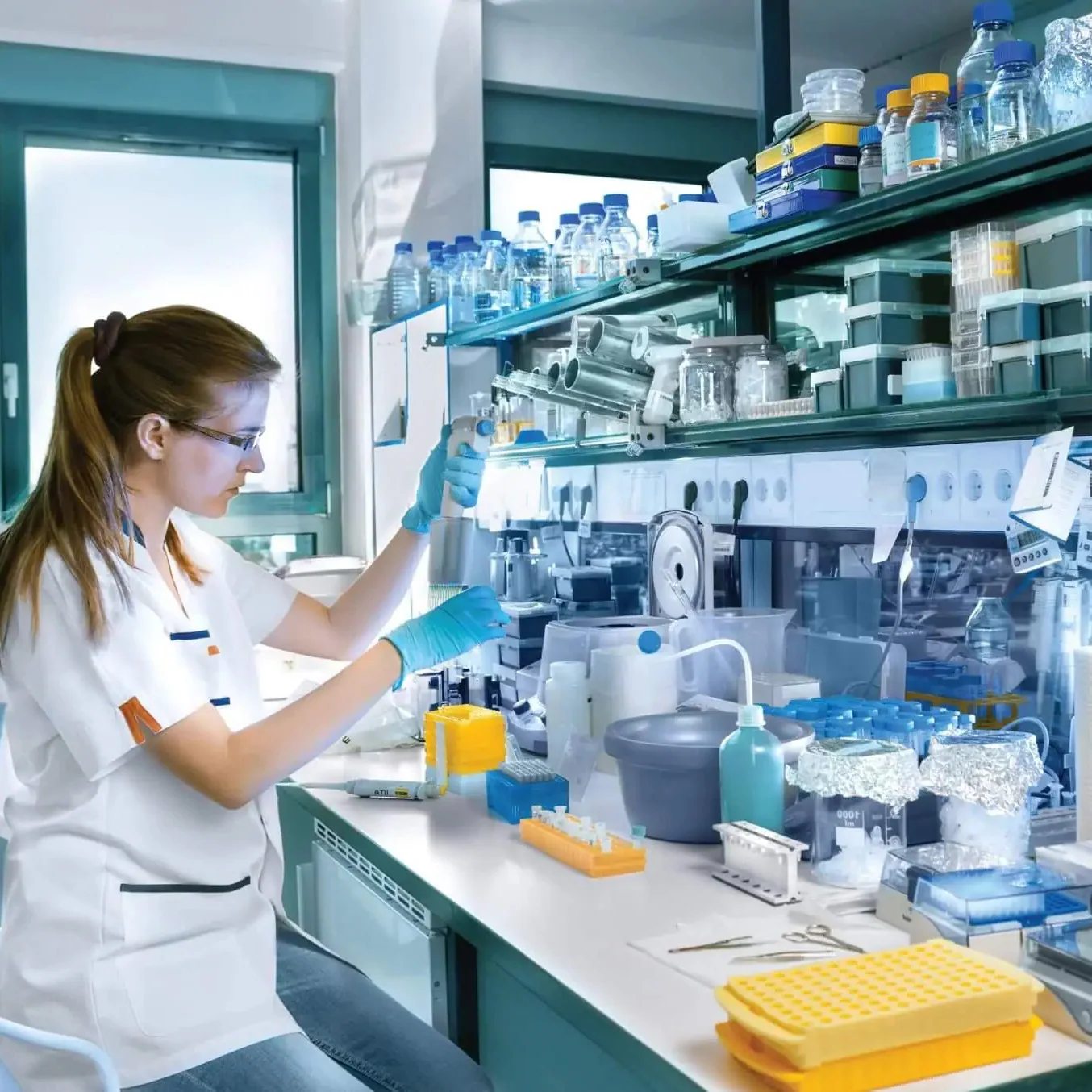 General Laboratory
Range of essntial and widely used laboratory equipment and consumables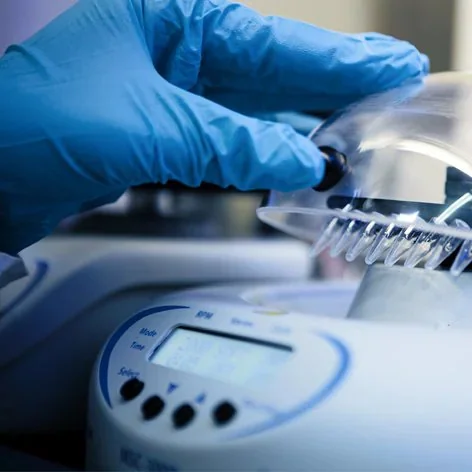 Calibration Services
Calibration and maintenance programs for laboratory equipment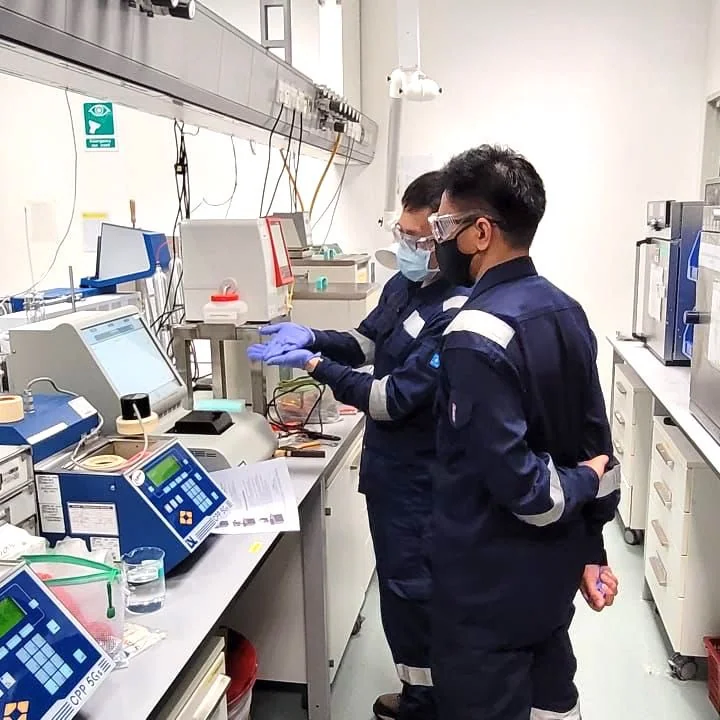 Custom Services and Support
Technical support and ancillary laboratory solutions